Det här hittade jag på nätet alldeles nyss:
When I was a child we called dandelions "piss-in-the-beds". We were told that if we played with them we would wet our beds. Where did the name come from and is there any truth to it?
BOTH NAMES for this plant are descriptive of its properties. Dandelion = dent de lion (French for lion's tooth) i.e. the jagged leaves; and piss-in-the-bed (the same in French, too: pissenlit) on account of its diuretic effects when eaten. Roger Townsend (rtownsend@btinternet.com).
IN ENGLISH CANADA, le pissenlit is translated as a dandelion, save in the province of Newfoundland where it is known as a "pissabed". Thus the name alone identifies the substantial diuretic properties of dandelion leaves and roots for Frenchmen and Newfoundlanders. Penelope Ody, in Complete Medicinal Herbal, suggests that the name "dandelion" dates only from the 15th century, the invention of a surgeon who was impressed by how the shape of the leaves resembled a lion's tooth – a dent de lion. During the student strikes in France in the 1960s, Charles de Gaulle mocked the disturbances as immature and childish by calling the university students nothing more than "pisenlits." I. E. La Rusic, Montreal, Canada (ilarusic@sympatico.ca)
Tänk ändå, som min farmor brukade säga. Fast hon inte hade tillgång till internet hittade hon massor med skäl till att utbrista tänk ändå, och förundras över alla världens underverk.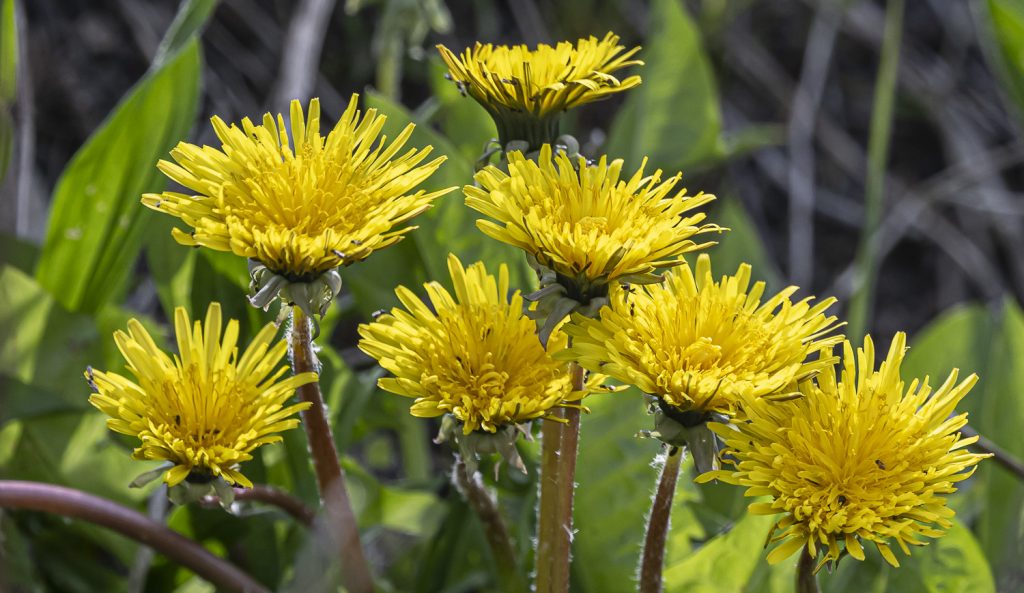 Liked this post? Follow this blog to get more.